CUPA Info Session at Macalester College
October 8, 2018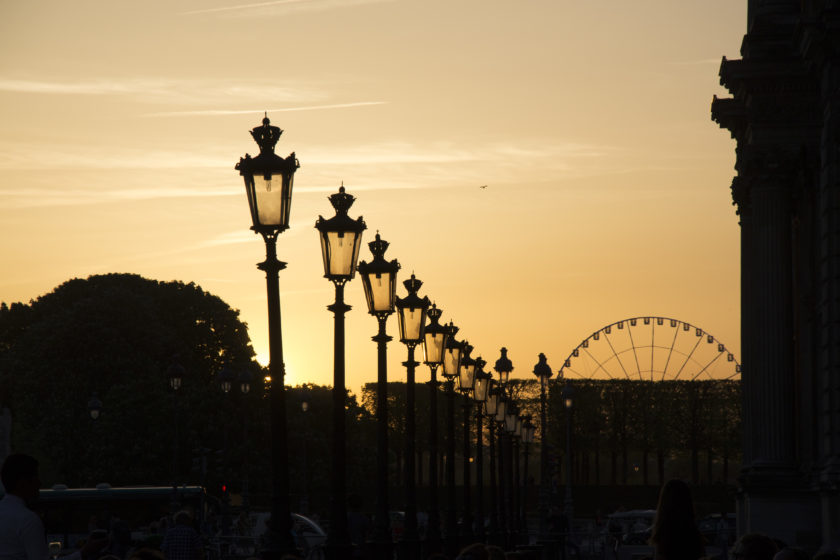 Tary Coppola, Assistant Director of Admissions and Outreach, will be at Macalester College for a special info session. Come to learn about CUPA's academic partnerships with Paris' best universities and the numerous opportunities available to students through CUPA.
When: Monday, October 8, 2018, 12 – 1 p.m.
Where: Neill Hall, Room 112
---
Tary Coppola, directrice adjointe de recrutement, sera à Macalester College dans le cadre d'une réunion d'information au sujet de CUPA et ses programmes. Venez découvrir nos partenariats avec les meilleures universités parisiennes, notre mission culturelle et les nombreuses opportunités proposées aux étudiants de CUPA.
Quand : lundi 8 octobre de 12h à 13h
Où : Neill Hall, Salle 112