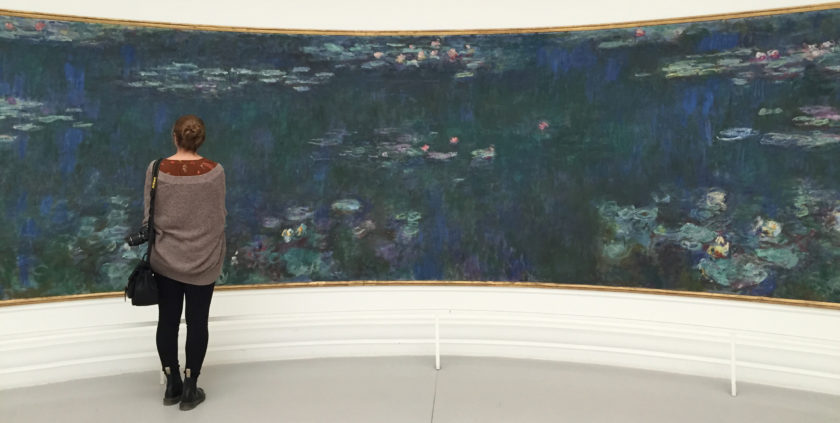 CUPA Merit Award
About Merit Awards
CUPA offers a limited number of awards each semester to exceptionally motivated students participating in CUPA programs. These awards are to help the recipients finance special projects related to their year, semester or summer in France, and are awarded in the following categories:
Academic Project: an academic project directly related to research or work pursued in the student's area of study and which demonstrates a significant potential for increased cultural immersion.
Personal Project: a project that may not be directly related to the student's area of study but that demonstrates a significant potential for increased cultural immersion.
Travel Grant: awarded to students who demonstrate a compelling motive to explore an aspect of French culture which would not normally be covered in the

CUPA

program fee.
At the end of the program, students are required to write an overview, in French, of how they used their award money and how it enhanced their experience.
How to Apply for a Merit Award
The CUPA Merit Award is included in the online application. If you choose to apply for a Merit Award you will be asked to :
Submit an essay in French describing a specific academic or cultural project you would like to pursue during your semester in Paris, and explain why funding is important to this project. Provide as much information as possible about your project.
Provide the contact information for a professor or other person knowledgeable of your qualifications who you have asked to be your Merit Award Reference. They will be asked why they believe you should be considered for a

CUPA

Merit Award.
Award decisions are made within two weeks following the award application deadline. Students selected for the award will be notified immediately following that two-week period.