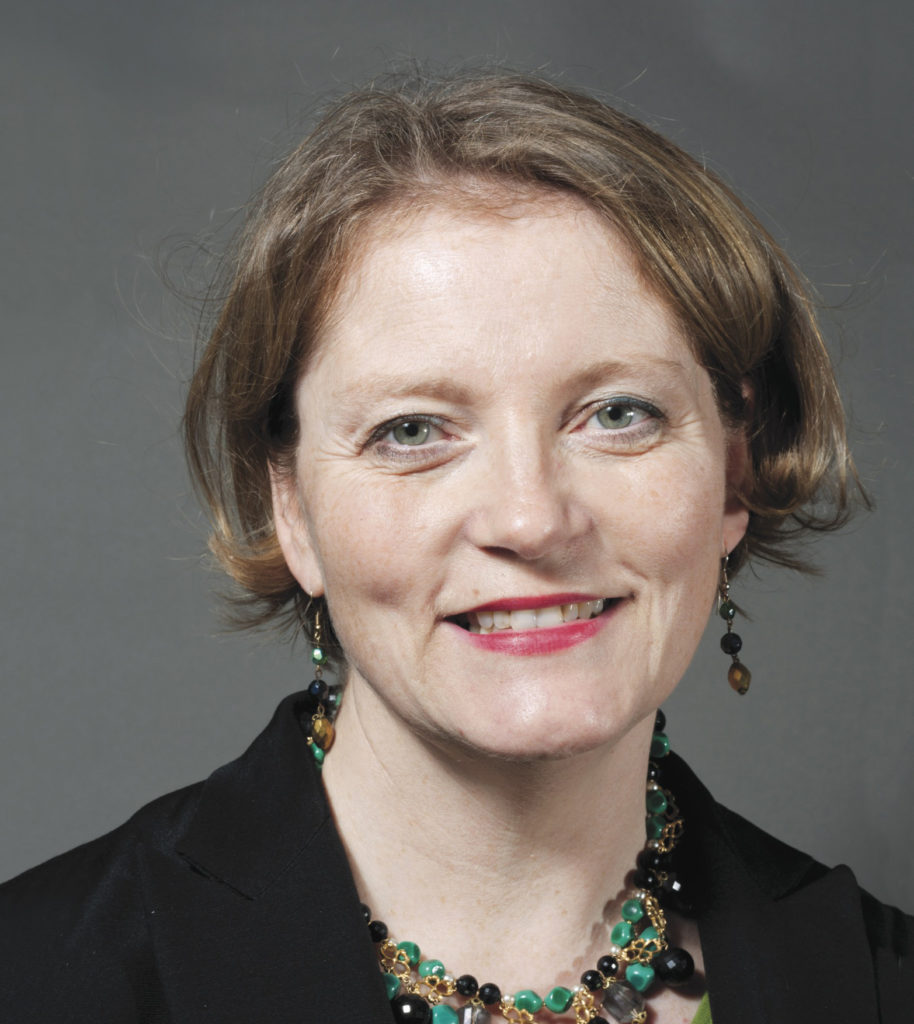 Mary Ann Letellier
Director
Doctorat, Études anglophones, Université Sorbonne Nouvelle – Paris 3 (1996)
M.A., French Literature, New York University (1985)
B.A., French Literature, Drew University (1983)
With over twenty years of experience in international education, Mary Ann has been a part of the CUPA team since 1999. As Program Director, she is dedicated to upholding the highest academic standards and encourages students to seek out rich intellectual experiences during their time in Paris. Mary Ann is the liaison between CUPA and home universities. In this capacity she communicates regularly with Study Abroad offices and academic departments to ensure that a student's academic requirements are met. Thanks to her background in both American and French academia, Mary Ann has a unique understanding of the challenges American students might face in adapting to the French system and above all how to help them thrive.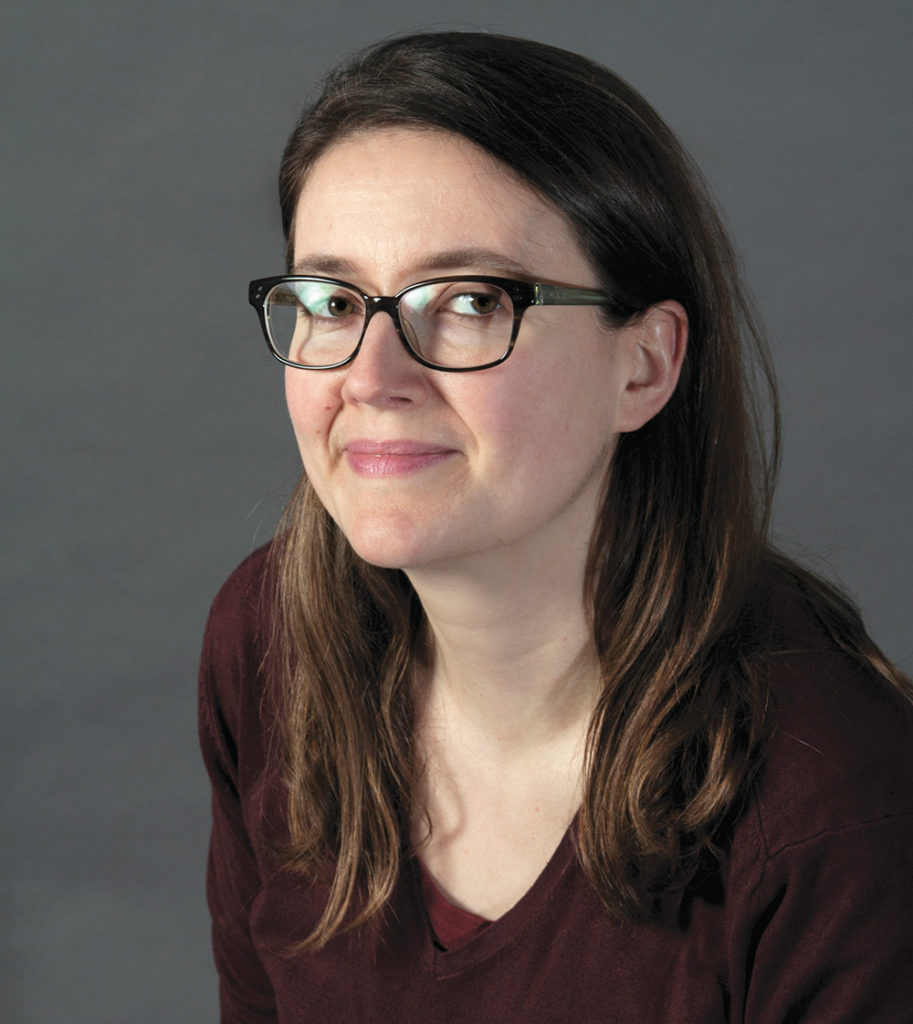 Cécile Hermellin
Associate Director
D.E.S.S., Traduction audiovisuelle, Université Paris X Nanterre (2002)
D.E.A., Littérature anglaise contemporaine, Université Paris-Sorbonne (2002)
Cécile has long been fascinated with questions of interculturality, specifically as they relate to French and American academia. She first started working at CUPA in 1999 while completing a degree in translation. The knowledge of how different cultures express themselves has been paramount in her ability to help students navigate the intricacies of the French university system. Although her role at CUPA spans many aspects of a student's life abroad, her main focus is to advise students academically and to serve as a liaison between French university faculty and CUPA.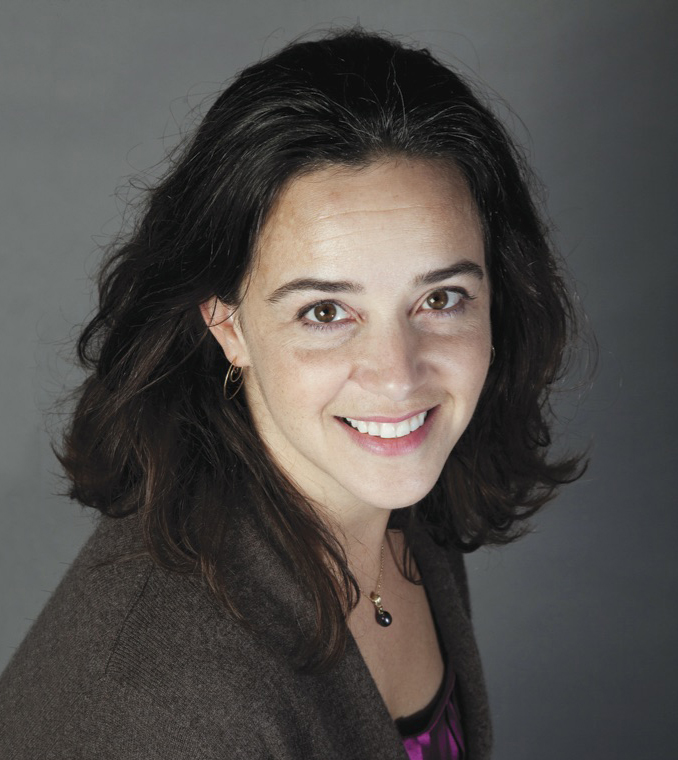 Tary Coppola
Assistant Director for Outreach and Admissions
As the sole U.S.-based member of the team, Tary is the primary liaison for students, parents, and study abroad offices for the CUPA program. Having lived and worked in France for several years during her early adulthood, she now considers the Hexagone to be her second home. Because of this, she is eager to share her love for France and francophone culture with students of all backgrounds. Her various responsibilities include recruitment at U.S. colleges and universities and working and advising students from the very first query to the moment they step on the plane for Paris.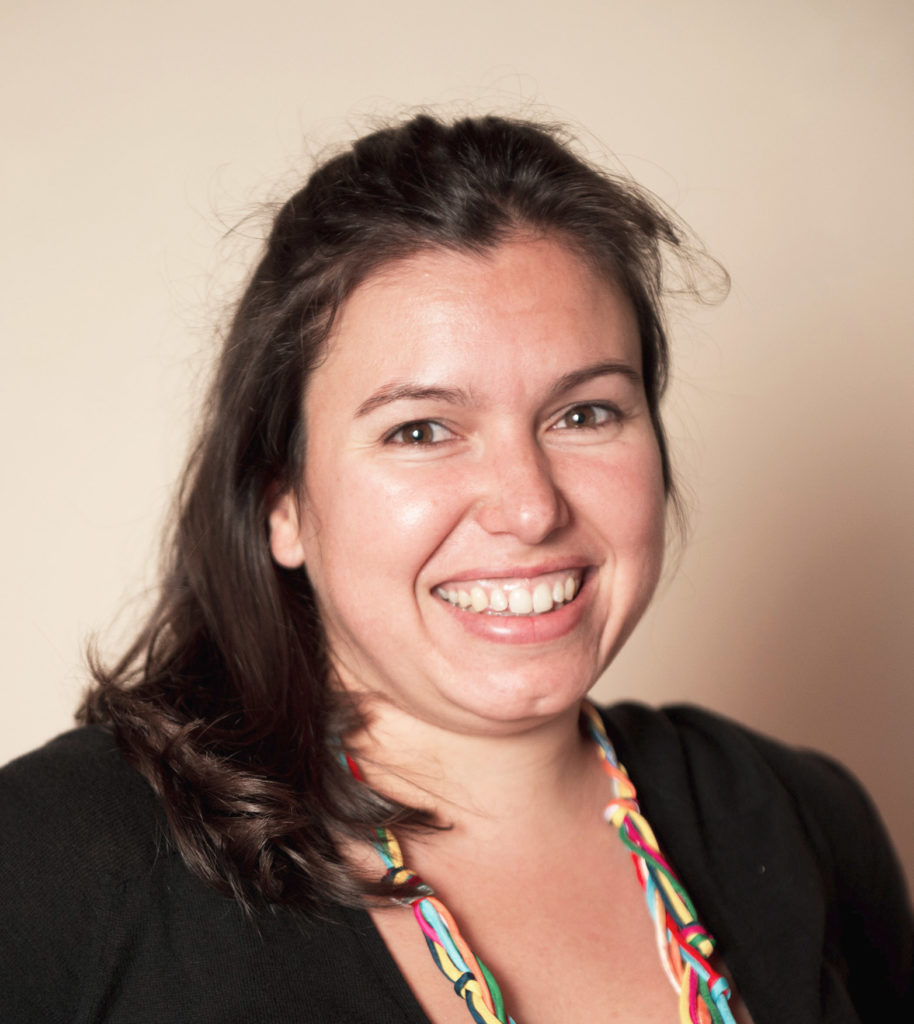 Silvia Sabino
Coordinator for Communications and Student Life
Master 2, L'art contemporain et son exposition, Université Paris-Sorbonne (2007)
B.A., French and Art History, Amherst College (2004)
Enamored with Paris since she first traveled to France in 1998, Silvia returned to the French capital in the fall of 2002 to attend CUPA and again in 2004 thanks to an Amherst College Fellowship. As Student Life Coordinator, she is passionate about sharing the endless cultural and social opportunities the city has to offer with students. Throughout the semester, she works closely with CUPA's French Language team to publish a weekly cultural and linguistic newsletter, l'inCUPArable. She also organizes a variety of student life activities that include trips, picnics, soirées and visits designed to encourage students to better acquaint themselves with French culture and with each other.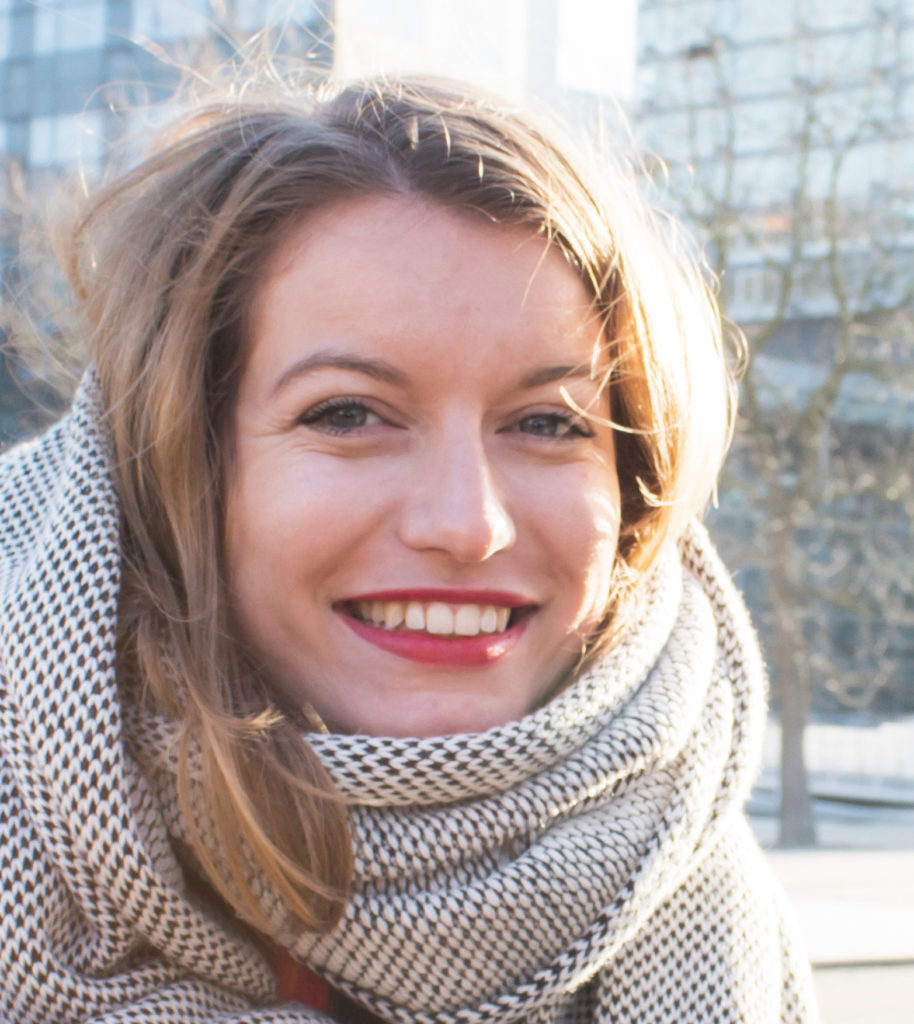 Marine Rolle
Program Assistant & Housing Coordinator
Master 2, Communication des organisations et développement durable, Aix-Marseille Université (2016)
Licence, Sciences de l'information et de la communication, Lyon 2 (2014)
Having studied abroad in Estonia and later in Canada, Marine became interested in working with international education and helping students adapt to life in her native France. Since she started working at CUPA, her personal experience as an international student and her desire to share the nuances of French culture has been a real benefit to CUPA students hoping to make the most of their time in Paris. As CUPA's housing coordinator, she is keenly aware of the importance one's host family has on a student's overall experience and ensures that students are placed with a family that best suits their personalities and interests. Throughout the term, Marine remains in close contact with students and is available to answer any questions they might have about French family life.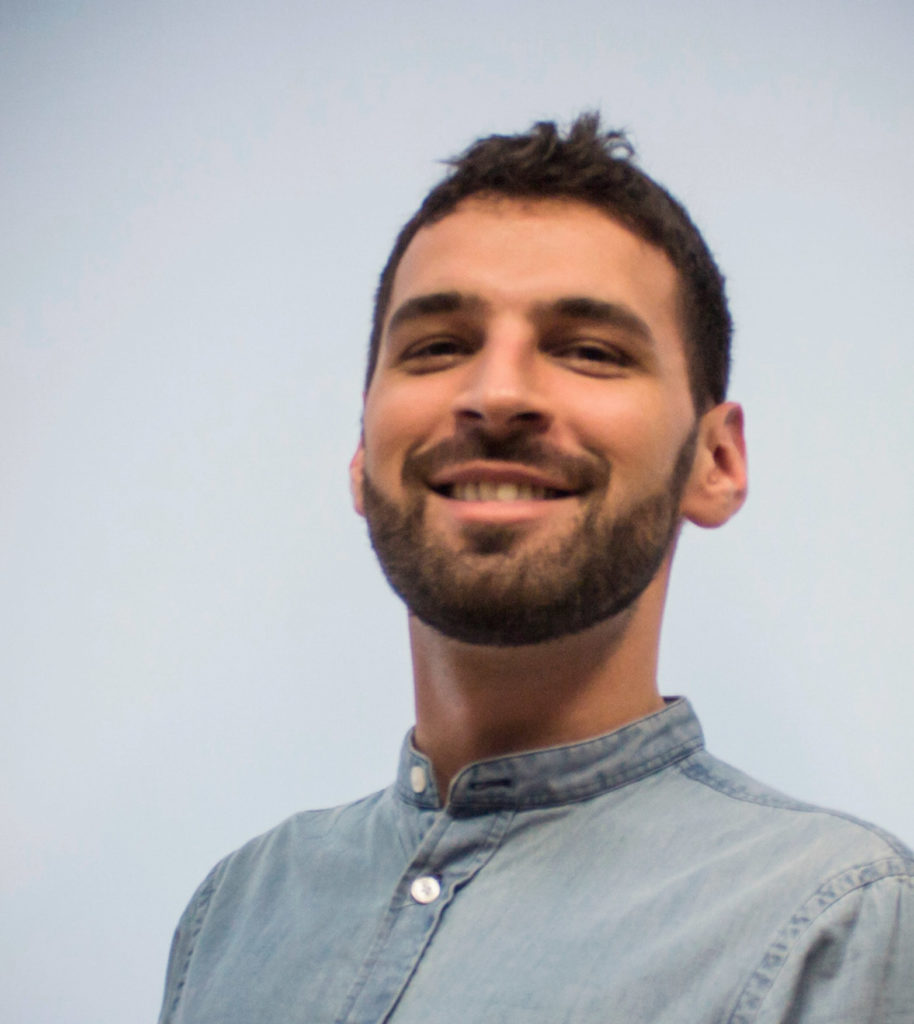 Thomas Lamouroux
French Language Coordinator
Master en ingénierie de formation au CLA (2014)
Master en management à l'IESEG (2009)
Thomas first became interested in teaching while working  with various companies in Spain, teaching employees French as a second language. His teaching career has led him to discover a variety of educational cultures in Sudan and Angola where he was responsible for training local teachers, and later in China where he taught French at the Alliance française. Since returning to France, Thomas has become interested in pursuing a more personalized approach to teaching that incorporates digital tools and gives students the methodology to take ownership of their French. He believes that motivation and enjoyment remain the keys to learning a language and is dedicated to sharing his passion for French with the students at CUPA.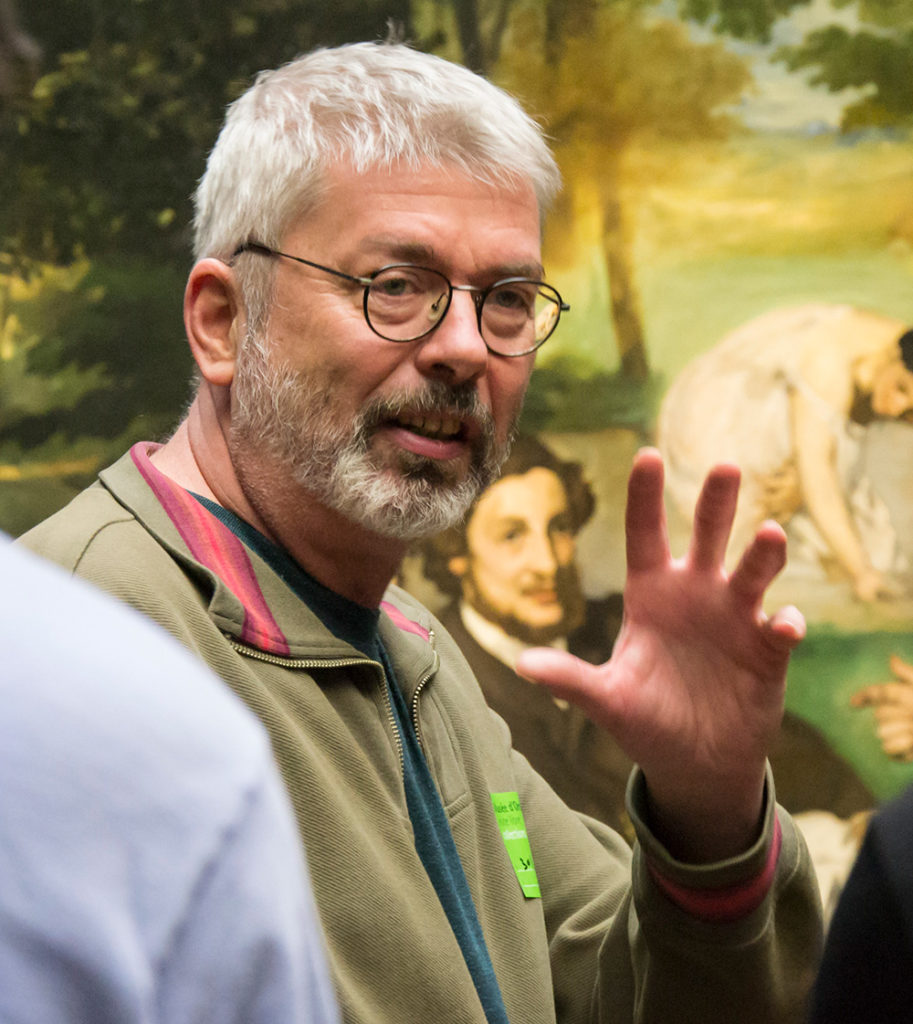 Nicolas Baudouin
Professor of Art History
Maîtrise d'esthétique, Université de Paris 1 - Panthéon-Sorbonne (1987)
Diplôme d'Etudes Supérieures en Développement International, Institut of International Development, University of Ottowa (1983)
B.A. in Visual Arts, University of Ottowa (1982)
Originally from Canada where he studied Fine Arts at the University of Ottawa, Nicolas moved to Paris in 1986 after receiving a fellowship from the Ministère Français des Affaires étrangères to pursue a Maîtrise in Esthetics at the Université de Paris 1 – Panthéon-Sorbonne. In addition to being a professor of Art History, Nicolas is also an artist who exhibits his paintings in France and Canada. Following the advent of the Internet, Photoshop, social media, etc. he turned his attention to the digital image and is dedicated to exploring the artistic potential of this nascent field of esthetics. He is in search of a new visual language that exists somewhere between the virtual and the real.
At CUPA, Nicolas Baudouin teaches Major Movements in 19th Century French Painting during the regular academic year, as well as during the Summer Program.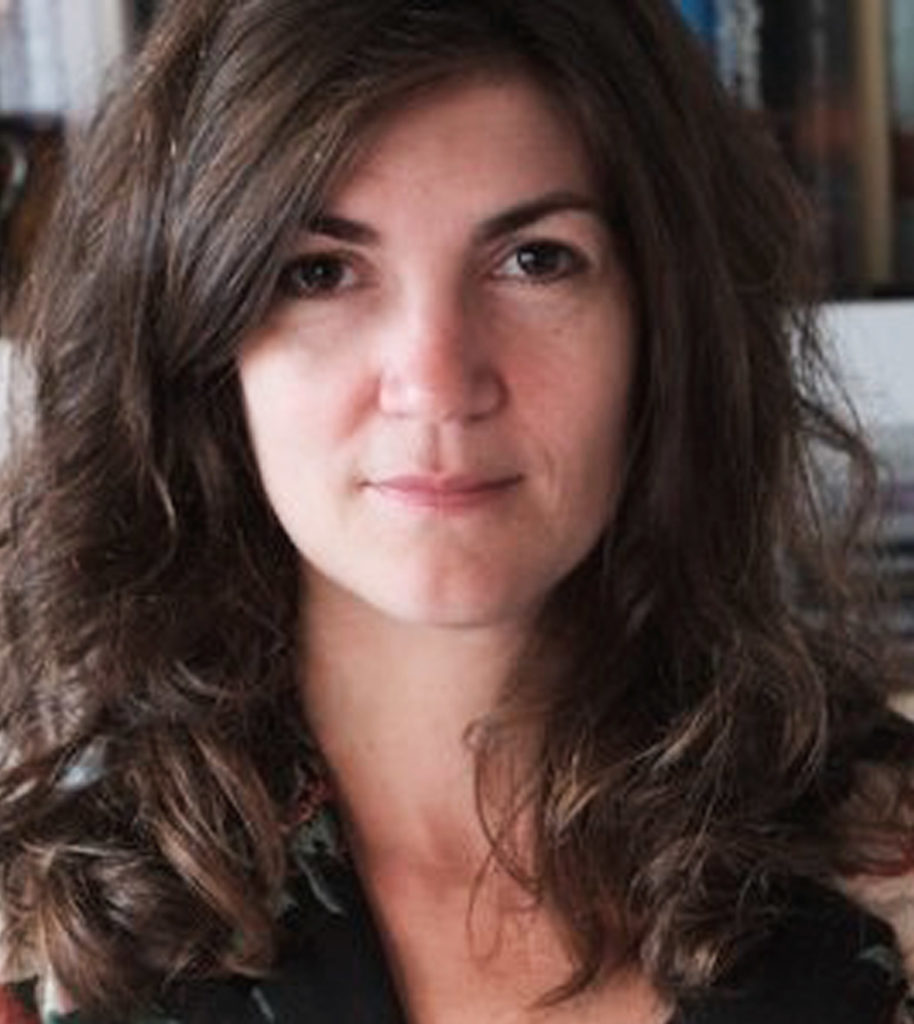 Laetitia Boisdron
Professor of French
D.E.A. de Didactologie des Langues et des Cultures, l'Université de Paris 3 - Sorbonne Nouvelle (1999)
Maîtrise de Français Langue Etrangère, l'Université de Paris 3 - Sorbonne Nouvelle (1997)
Licence de Lettres Modernes, mention Français Langue Etrangère, l'Université Paris Nanterre (1995)
Laetitia Boisdron was born in Holland, spent her childhood in Brazil and completed high school in the United States (Princeton and Washington DC). She arrived in France when she was 17 years old and after majoring in French literature during her first years of university, she graduated from the Sorbonne with a D.E.A. in the didactics of langage and culture. For more than fifteen years, she has taught French, literature, and methodology for foreign students at Sciences-po, ESCP, ESCE and American University programs in Paris (CUPA, NorthWestern U, St Johns U, Delaware U). For three years, she was the coordinator for cultural activities for the NUSP program (NorthWestern University and Sciences-po). She was also instructor for French teachers for short summer sessions, in France, Finland and Azerbaidjan. She is currently the adjunct director for all UPF programs, specifically in charge of student life and the supervision of independent studies.
Laetitia teaches Perspectives on Contemporary French Society at CUPA for the Summer Program.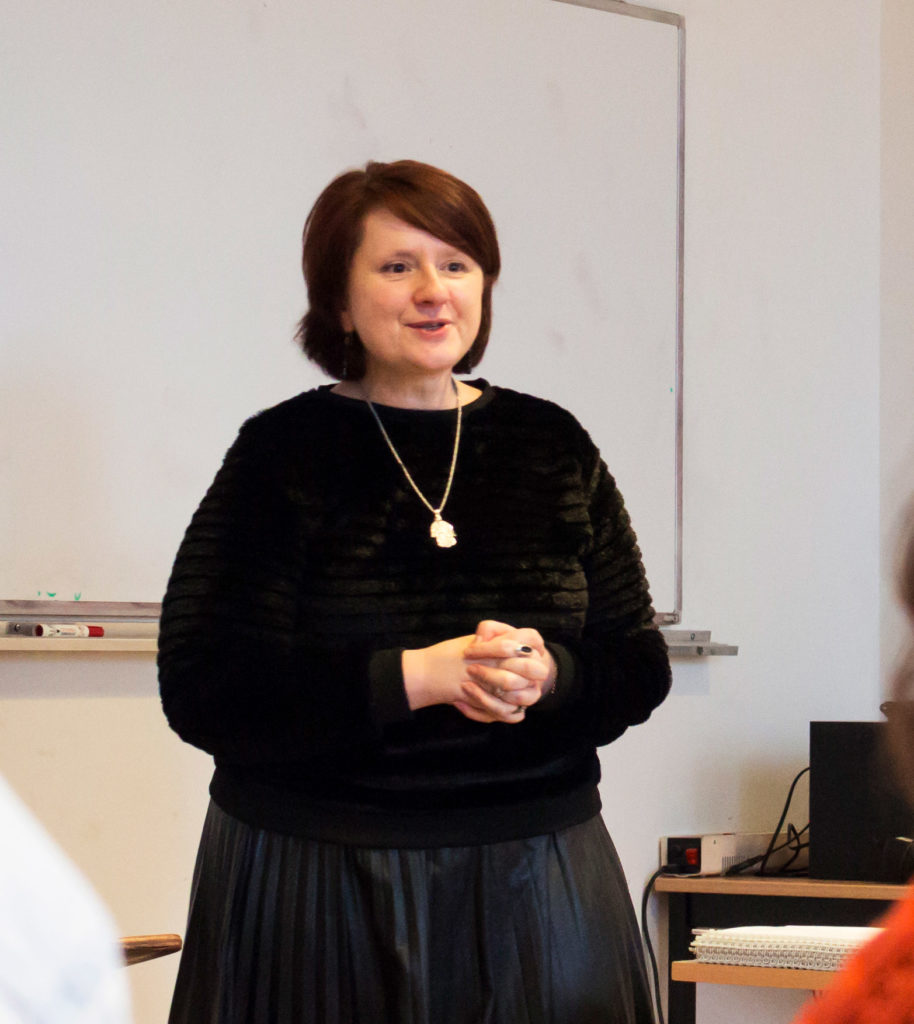 Christelle Taraud
Professor of History and Methodology
Doctorat, Histoire, Université Paris 1 - Panthéon-Sorbonne (2002)
Christelle Taraud is a historian specializing in contemporary Maghreb, with a focus on gender and sexuality issues within the colonial context.  She is a member of the Centre d'histoire du XIXe siècle, an inter-university research center based at the Université de Paris-Sorbonne and the Université de Paris-1.
At CUPA Christelle teaches French Methodology (Orientation) and Diversity in Paris: From Communities to Communitarianism? (fall semester).  Throughout the semester she maintains office hours to meet with students individually about any question related to methodology they might have.