Our Mission
The Center for University Programs Abroad (CUPA), by virtue of its location in Paris, France and its partnerships with some of the world's best universities, is part of a long academic tradition. The Program is committed to providing exceptional students with the highest quality international experience, both academically and personally. CUPA's approach to intercultural learning is holistic and based upon the belief that the pursuit of knowledge is not limited to the classroom. To this end, the Program creates a framework of support that allows students to take full advantage of the opportunities available in Paris (masters-level coursework, internships, courses in a wide variety of disciplines, cultural experiences, host families, extra-curricular activities, etc.). CUPA seeks to help students thrive in an increasingly global world in which intercultural adaptability is an essential skill.
Our French University Partners
Our Professional Affiliations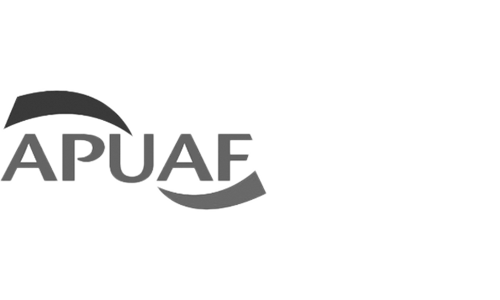 The Association des Programmes Universitaires Américains en France (Association of American University Programs in France) was established in 2008 to act as a clearinghouse of information for and about U.S. programs in France. It aims to provide a forum and support network for directors and staff of U.S. programs in France, to foster collaboration by pooling resources and encouraging joint projects among members as well as with French partner institutions. The APUAF also represents members' interests, viewpoints and concerns through active participation in international organizations, conferences and committees focusing on study abroad issues.
CUPA contributes actively to the resources and knowledge database made available by the APUAF. We believe that every student who studies abroad deserves to have a transformative experience regardless of the program they choose. By collaborating with other programs to continuously improve international education, we get closer to achieving this goal.
More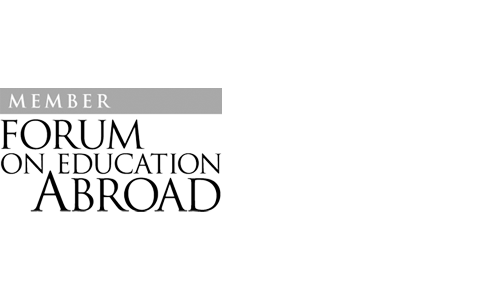 The Forum focuses on developing and implementing standards of good practice, encouraging and supporting research initiatives, and offering educational programs and resources to its members. Its mission is to help to improve education abroad programs to benefit the students that participate in them. It is achieving this goal by establishing standards of good practice and quality assurance programs, improving education abroad curricula, and promoting data collection and outcomes assessment, all to advocate for high quality education abroad programs.
More