In addition to having access to a wealth of academic choices through the program's numerous affiliations with institutions of higher education in Paris, CUPA strongly encourages students to seek out opportunities in experiential learning.
Integrating an internship into one's time abroad or pursuing a research project is a unique experience that can enrich ones professional and academic skill set. Students wishing to take advantage of this opportunity receive individualized help in finding the resources needed to pursue their interests (specialized libraries, seminars, conferences…) The program also provides the necessary framework for students to engage in independent study projects, if approved by their home university.

Internship Opportunities
Diversity of experience opens doors to unique opportunities. By studying abroad, CUPA students are already making an important step towards broadening their horizons. In addition to their regular academic responsibilities they can also pursue an internship, a valuable asset in an increasingly globalized world where cross-cultural adaptability within a professional context is becoming indispensable. Most students who choose to do an internship, do so following the academic semester. In certain circumstances, CUPA will allow students to intern during the semester.  In France, internships are highly regulated and students are required to sign a contract between themselves, the company and their academic institution, which in this case would be CUPA. For this reason, we work closely with interested students to ensure that their professional experience is a fulfilling one. Please be aware that only students with a French visa that allows them to work will be allowed to become an intern, even if the internship is unpaid.
Undergraduate Research
Our program attracts highly motivated students many of whom wish to pursue academic projects parallel to their regular coursework. For these students who would like to take advantage of the unique research opportunities in Paris (primary sources, rare documents, world-class libraries), CUPA works closely with them to establish a framework in which to conduct their work. Because of the diversity of these projects, the type of support CUPA provides varies, but can include academic advising, authorization for limited-access libraries, contact with French intellectuals, etc. Any student hoping to pursue independent research must have the approval of their home university.
Featured Internship
Internship reserved for CUPA students
SolidAscension is a Paris-based NGO promoting educational and socio-cultural actions at the grassroots level to support high school youth from disadvantaged/marginalized/minority backgrounds through targeted academic support, transferable skills development, and academic and professional mentoring. SolidAscension's international youth project, Don contre Don/Gift for Gift, which was awarded the Unesco Youth Forum action project label, trains and assists youth leaders in establishing and running similar educational organizations in countries such as the Philippines and Niger.
More
Examples of Past Internships
Curatorial and Administrative Intern
Centre Pompidou, Department of New Media
Editorial and Communications Intern
Dessauvages Communication
Agence de médecine préventive
Between horn lessons and 19th century French painting, Claire Worsey describes a typical day in Paris while studying abroad with CUPA.
More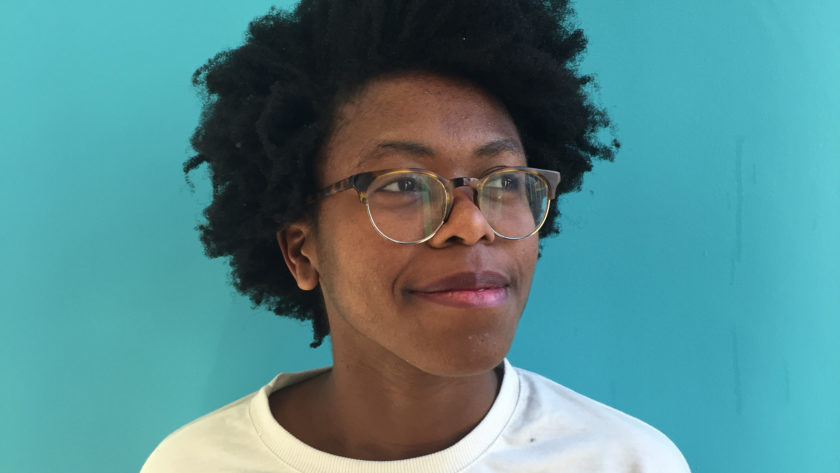 Jessica Meyers looks back at her semester in Paris and her experiences at ENSAPLV.
More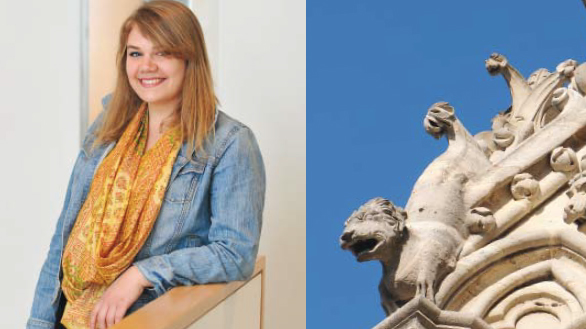 CUPA Alumna, Claire Jenson, describes her undergraduate research as a study abroad student in Paris.
More