CUPA Paris alumni are a dynamic community of former students from the best American universities. Their time in Paris enriched not only the CUPA program, but also their continuing experiences as they navigate the world après Paris.  You can read about our alumni below in the Alumni News section.
CUPA alumni services include transcripts, networking, and recommendations.
How to request a transcript
Just click on the link to the right to complete the form.
Please be aware that requests for official transcripts can take up to 2 weeks to process and send. The official transcript has a raised seal and is sent in a sealed envelope. We do not issue official transcripts electronically.
You may also request an unofficial transcript, which takes 4 to 7 business days to process and will be sent to an email address as a PDF.  Note that most graduate institutions will not accept an unofficial transcript, so please plan ahead.
Coming Soon!
We be adding a section to this page inviting alumni to directly upload their own stories and photos online.  We want to hear about what you're doing, and what's new with you, so stay tuned!
In the meantime, if you would like to submit a story/photo/update, please send an email to info@cupa.paris.edu.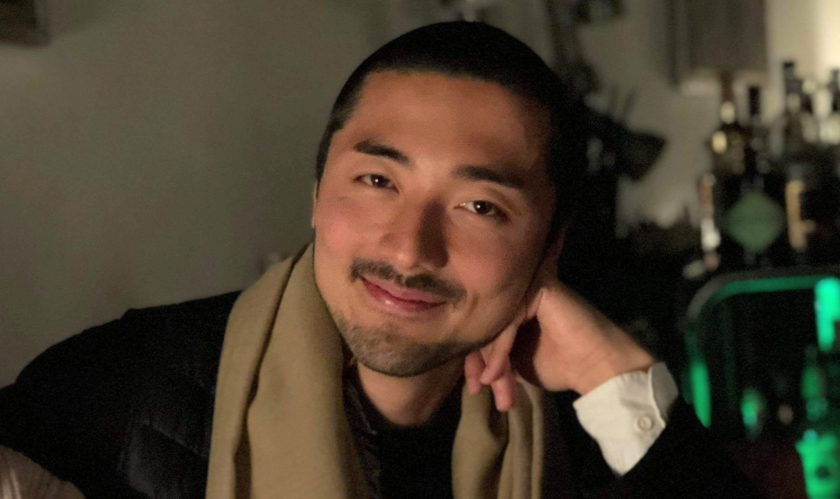 Since his time at CUPA, Ryohei Ozaki has continued to travel the world and reflect on life's deepest questions. His essay, "On Time Travel", explores how different cultures, travel, and experiences shape not only our understanding of the world but also our...
More