CUPA Info Session at Oberlin College
October 9, 2017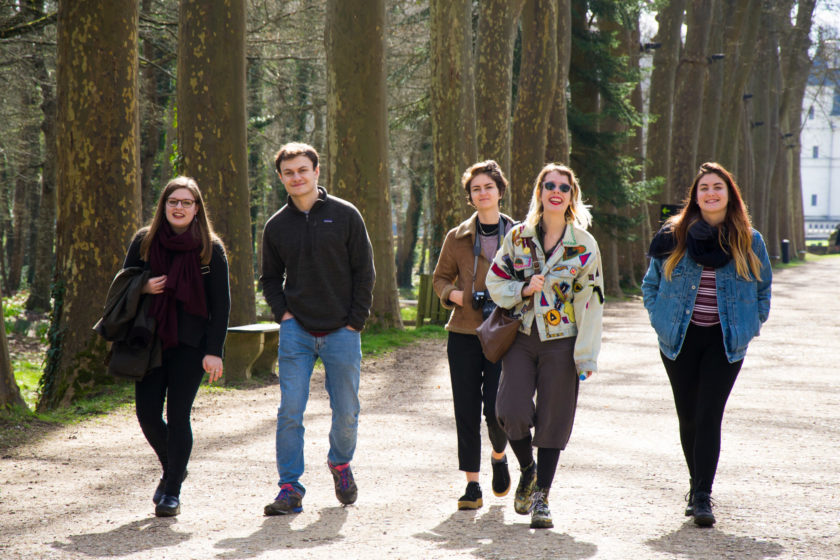 Mary Ann Letellier, CUPA's Director, will be at Oberlin College for a special info session dedicated to the French Major and study abroad opportunities. Come learn about our academic partnerships with Paris' best universities, our cultural mission, and our semester, year, and summer programs.
When: Monday, October 9, 2017, 7:30 p.m.
Where: Oberlin College and Conservatory, Maison Francophone (Bailey House)
---
Mary Ann Letellier, directrice de CUPA, sera à Oberlin College dans le cadre d'une réunion d'information au sujet de la spécialisation en Français, ainsi que les opportunités d'études à l'étranger. Venez nombreux découvrir nos partenariats avec les meilleures universités parisiennes, notre mission culturelle et nos programmes.
Quand : lundi 9 octobre 2017 à 19h30
Où : Oberlin College and Conservatory, Maison Francophone (Bailey House