CUPA at Johns Hopkins University
September 23, 2019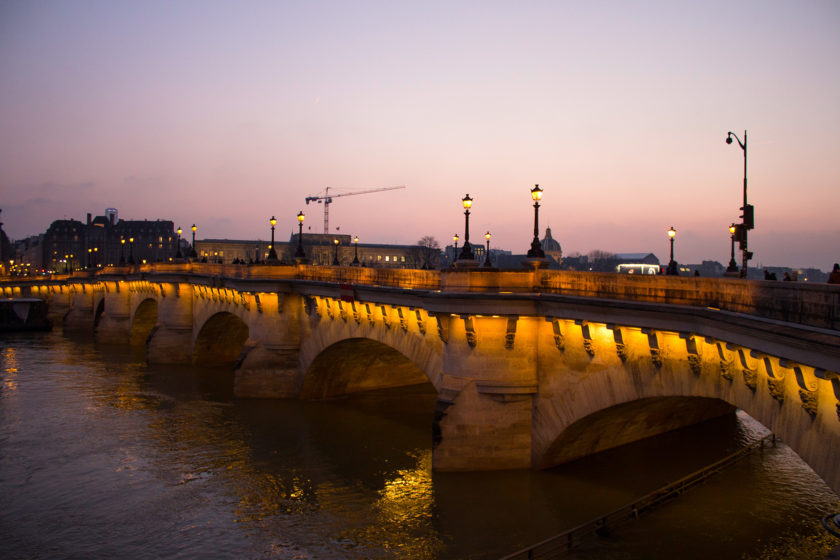 Silvia Sabino (Communications and Student Life Manager) will be at Johns Hopkins University for an info session about studying abroad in Paris with CUPA. Come to learn about our academic partnerships with Paris' best universities, our cultural mission, and our semester, year, and summer programs.
When: Monday, September 23, 2019, 1 p.m. – 2 p.m.
Where: Levering Hall, suite 04B
---
Silvia Sabino, chargée de communication et de vie étudiante à CUPA, sera à Johns Hopkins University dans le cadre d'une réunion d'information au sujet de CUPA et ses programmes. Venez découvrir nos partenariats avec les meilleures universités parisiennes, notre mission culturelle et les nombreuses opportunitiés proposées aux étudiants de CUPA.
Quand : lundi 23 septembre 2019, de 13h à 14h
Où : Levering Hall, suite 04B