CUPA at Bates College
September 26, 2018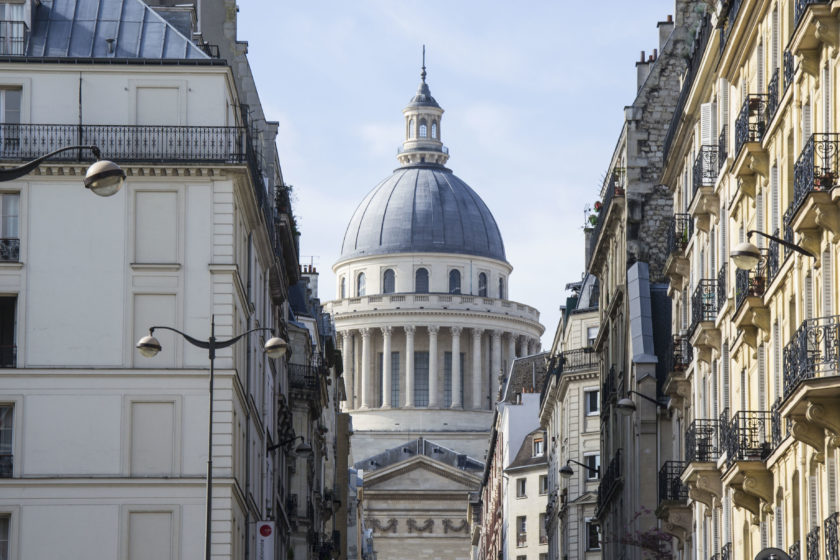 As part of the Study Abroad Fair, Tary Coppola will be at Bates College to answer any questions you might have about studying abroad in Paris with CUPA. Come to and learn about our academic partnerships with Paris' best universities, our cultural mission, and our semester, year and summer programs.
When: Wednesday, September 26, 2018, 11 a.m. – 1 p.m.
Where: Bates College, Commons – 221-2
---
À l'occasion du Study Abroad Fair, Tary Coppola sera à Bates College afin de répondre à vos questions sur CUPA et votre séjour à Paris. Venez nombreux découvrir nos partenariats avec les meilleures universités parisiennes, notre mission culturelle et nos programmes.
Quand : mercredi, le 26 septembre 2018, de 11h à 13h
Où : Bates College, Commons – 221-2