Benjamin A. Gilman Scholarship Deadline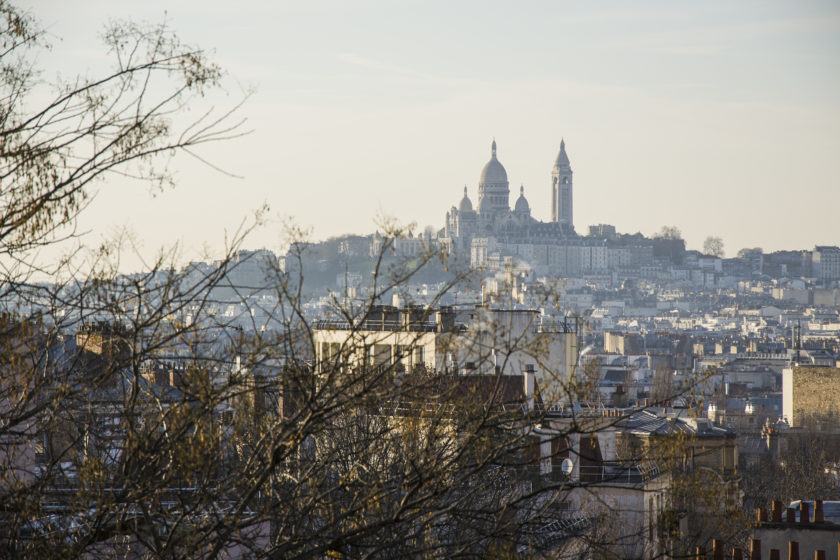 Benjamin A. Gilman Scholarship Deadline
The Fall 2018 and Year 2018-2019 Deadline for the Benjamin A. Gilman Scholarship is Fast Approaching.
"Study abroad is a special experience for every student who participates. Living and learning in a vastly different environment of another nation not only exposes our students to alternate views, but also adds an enriching social and cultural experience. It also provides our students with the opportunity to return home with a deeper understanding of their place in the world, encouraging them to be a contributor, rather than a spectator in the international community."
Benjamin A. Gilman
For students of limited financial means, the opportunity to study abroad can seem economically impossible. However, scholarship programs and internal university financial aid, can make this experience a reality. Since 2001, the Benjamin A. Gilman scholarship has awarded over 25,000 scholarships to applicants planning on studying abroad. Visit their website to learn more about the application and elligibility requirements. The deadline for fall 2018 and year 2018-2019 applicants is March 6th, 2018.