Application Deadlines Extended!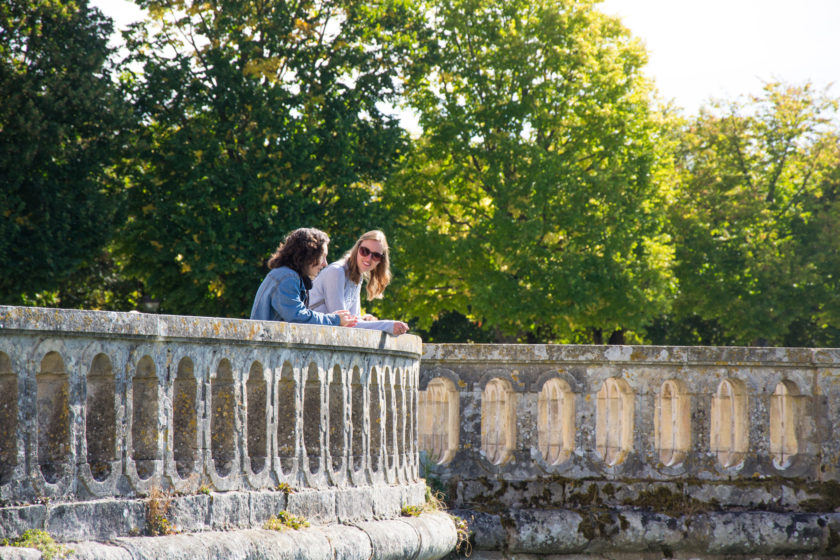 The application deadline for fall and year programs has been extended to April 1st!
As one of Europe's most fascinating capital cities, Paris offers unique opportunities to students studying abroad. It plays an important role in a number of sectors including international politics, art history, fashion, higher education, and scientific research. Spending a semester or year with CUPA in Paris allows students to look at the world through another lens and opens the doors to a variety of impactful experiences.
"I was impressed with the wide range of partner institutions and with the stricter language requirement for participation. It seemed like a full on university experience rather than a fake or overly manicured one, and I was correct to think so. I was glad to get to have more independence than I have had in previous programs, and I was very impressed with CUPA's model."
– Michael Milam, Princeton University (CUPA Immersion)
"Reality exceeded my expectations beyond what I ever could have imagined. I fell in love with a city and a culture and a style of life. I made lifelong memories and lifelong friends. It was an unforgettable semester that I will cherish forever."
– Larissa Ross, Fordham University (CUPA Immersion)